Like full-sized cellular towers, small cells deliver access points so people can use the internet, send and receive text messages, and make phone calls. They work in conjunction with tower infrastructure to provide greater wireless coverage and capacity. However, small cells take up significantly less space, unlike standard cellular towers.
Due to their reduced size, small cells can be placed in various locations where traditional cell towers can't be deployed, such as the rooftops of buildings, indoor shopping malls or other locations that do not have sufficient room for a traditional tower.
Since 2012, we have installed small cells for indoor, outdoor, and mixed-use areas. In addition, we continue to partner with Network carriers, commercial real estate companies, and other partners to propel small cell technology forward. Regardless of your need, our small cell experts can aid you find the right solution to meet your data demands for both today and tomorrow.
Key Benefits of Small Cells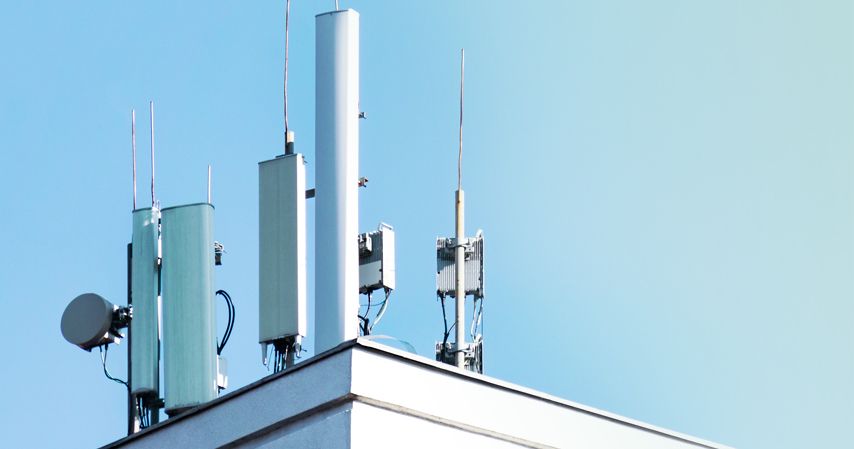 Network reliability: Small cells are well equipped to meet large data demands by extending coverage and adding network density. They bring improved speed and dependability to targeted areas.
Safety: Small cells help keep neighborhoods safe and protected by providing reliable connections to emergency services.
Flexibility: Small cells are much smaller than other wireless infrastructure solutions they are ideal for adding connectivity in unusual locations—especially indoors, where people live, and work.
Building the future: Being connected by high-capacity fiber, small cell networks deliver capacity for growing data usage and can be upgraded to support the latest technologies.