Building the Infrastructure that Keeps you Connected
A Leader In Wireless Telecommunications Infrastructure Development
Bennington College campus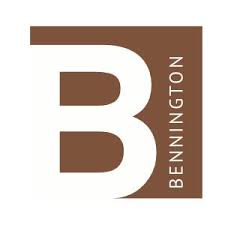 We are a national provider of wireless communications infrastructure.
Vertex Towers is a telecommunications infrastructure developer. We build, manage and own telecommunications facilities in strategic locations across the country. The Vertex team has over 150 years of combined experience and has the expertise and foresight to navigate the challenges of the most complex markets.
Vertex is actively seeking to partner with property owners interested in generating additional revenue on their property.
Are you a Property Owner Interested in learning more?
Vertex is actively seeking to partner with new property owners. If you own land or buildings that you feel would be suitable for a tower or rooftop installation please contact us to receive a no cost suitability analysis for your location