The most well-known function of cell towers is to bring about the contemporary mobile phone era, but they are also playing a significant role in the future of networks. They are the most established form of communications infrastructure and still provide the finest wireless coverage.
That includes both voice and data signals, of course, but also wireless broadband, TV, radio signals, and more. Towers are also being used as centralized hubs to communicate with remote networks of transmitters, monitors, and other gadgets—giving them a new importance for the future as internet of things (IoT) technologies develop.
Key Benefits of Cell Towers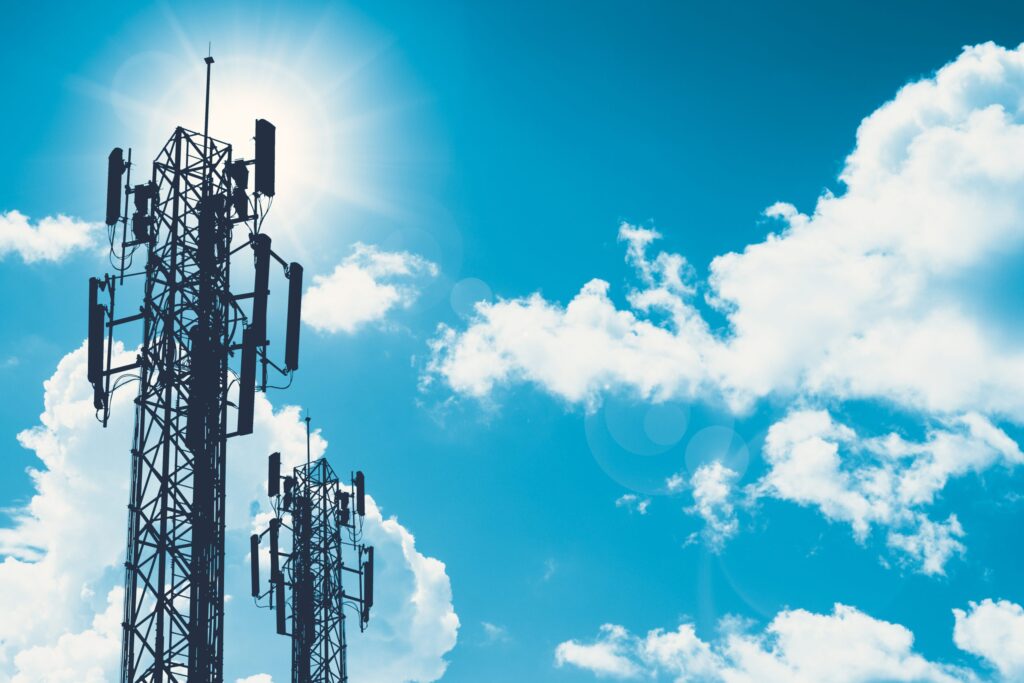 Versatility: A single tower can accommodate a variety of equipment types, including antennas, as a shared infrastructure provider.
Range: Our communication towers can broadcast signals over long distances, allowing you to reach almost every nook of the country.
Operations: As a local infrastructure provider, with a large tower portfolio, we can manage every stage of your deployment, from site acquisition to construction management. You'll also reduce your operations and control your supply chain by having a single partner.
Stability: As a reputable infrastructure business with a long and successful track record, you can trust us to be there for the long run. All of our towers are on land that we own or have rights to, and they're continuously monitored by our Network Operations Center, which includes technicians and engineers who inspect and review them on a regular basis.